Hi guys, just a quick one today. My bestest buddy (god curse him) has seeded me with an idea... one that is as foul as it is perfidious in the extreme. It will take what was already a large project and shove it up somewhere to the nth degree.
So what is this concept you ask? Samurai Skaven. A whole army of little rats done up to look like feudal Japanese warriors, Clanrats as Ashiguru Yari spearmen, Slaves as peasants and Stormvermin as elite Samurai infantry.
go check out , http://www.jeffdeboer.com/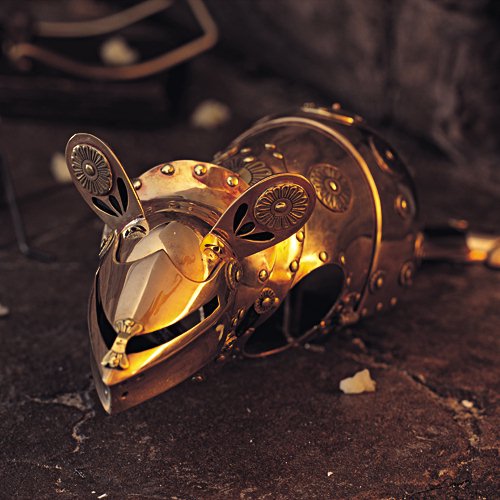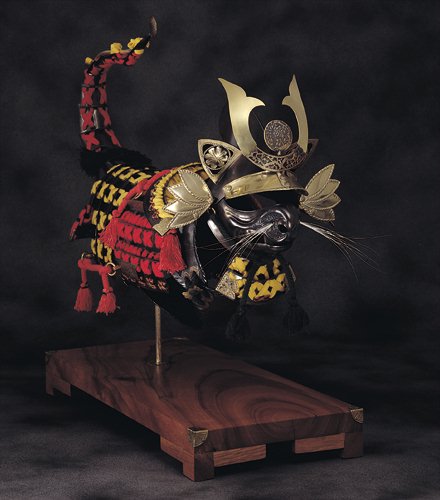 on a side note the Skaven Samurai project already has Girlfriend approval, even after I explained the work involved... Her answer was "Cool!"
*The armour shown in these photos was created by Canadian artist Jeff de Boer,the guy is a genius!