So everybody loves to hate the boys in blue, or hates to love them. I myself swore once upon a time that I would never do Smurfs and proceeded to build a small Chaos Space Marine contingent.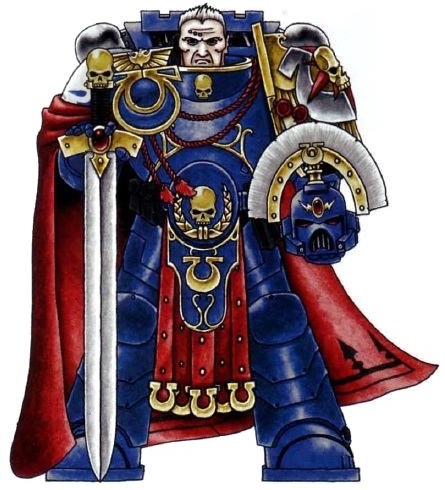 courtesy of http://warhammer40k.wikia.com/wiki/Ultramarines_2nd_Company
And yet here I am some time later, admiring pictures of Cato Sicarius, drooling over the artwork I find on the net, Hate me all you like but not only am I doing the Smurfs but im doing the smurfiest chapter of the smurfin lot!